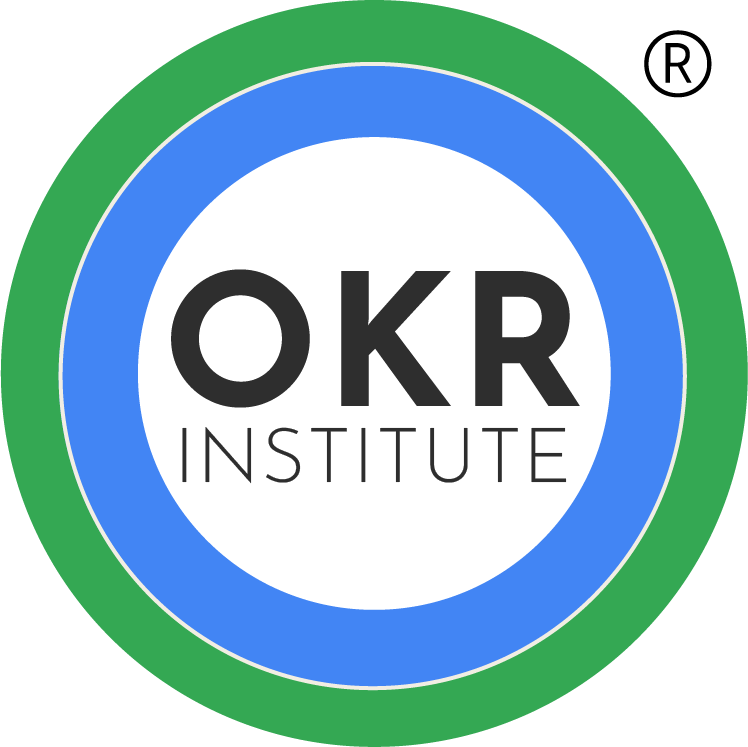 THE OKR Institute
We founded OKRI in 2017 to be a different kind of organization with people dedicated to a mission of helping people and teams to think outcome-driven and make an impact. This mission thrives all we do. We've seen individuals and organizations use the power of Objectives and Key Results to transform how they work and deliver values. We want to help teams and organizations to enjoy the same success.
OKRI has training & coaching centres in Germany, England, Singapore, Malaysia, and the Middle East. OKRI conducted 2,500+ OKR courses & workshops with 15,000+ participants and provided tailored OKR Implementation programs for 500+ organizations in 50+ countries worldwide. The OKR Institute is considered one of the leading global authorities in Objectives and Key Results coaching, training, certification, and research. Moreover, the OKR Institute provides comprehensive OKR certification programs for business owners, CEOs, HODs, managers, HR practitioners, individuals, and coaches. Our internationally certified Performance & OKR Coaches focus on the content (OKR drafting) and the context (people & performance culture) to help organizations make the OKR implementation successful and sustainable.
What OUR Course Participants Have to Say about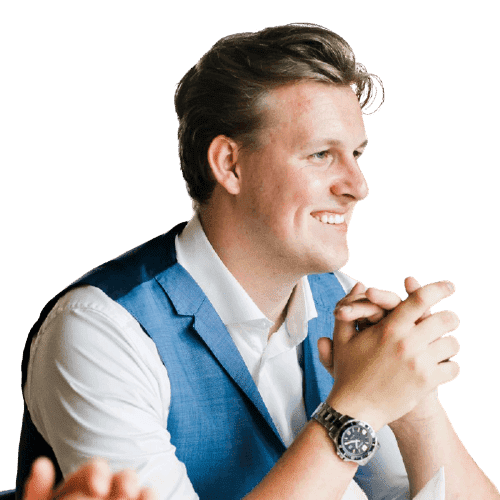 "Our team members went through the OKR Coaching Practitioner program from the OKR Institute and we could implement the OKR framework successfully in our organization."
Jelle Posthuma, Support, ITQ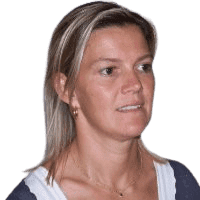 "Dirk challenged me in seeing how OKRs and Leadership Coaching could work together and how OKRs could ignite the alignment and collaboration within and between teams in a company."
Sonja Donckers, Head PMO, Niko Group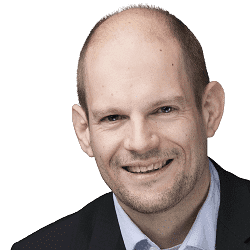 "The OKR certification program helped us to apply the OKR framework. We have now an in-house OKR Champion to manage OKR cycles."
Sebastian Stahn, Engineer, Ansys
500+ organizations in 50+ Countries Trust okrI
OKR Institute helps companies in the US, the Middle East, Europe, and Asia to implement the OKR framework in the most effective & sustainable way. OKRI helps companies overcome pain points when implementing OKRs, such as giving up when it gets tough, setting the right pilot group, over-cascading, tracking progress, and performance culture change.