BECOME A CERTIFIED OKR EXPERT
The OKR Institute provides comprehensive OKR Certification, Coaching, Training & Implementation Programs. Learn how to implement OKRs successfully for sustainable OKR Cycles. Get certified as OKR Practitioner & Professional from the worldwide leading Institute in OKR Research and Education.
Register for the OKR Course
OKR Courses & Knowledge Hub for everything you need to know about OKRs
Hands-on coaching with our Certified international Performance & OKR Coaches
Become a certified Expert in implementing Objectives & Key Results
EFFECTIVE OKR WORKSHOPS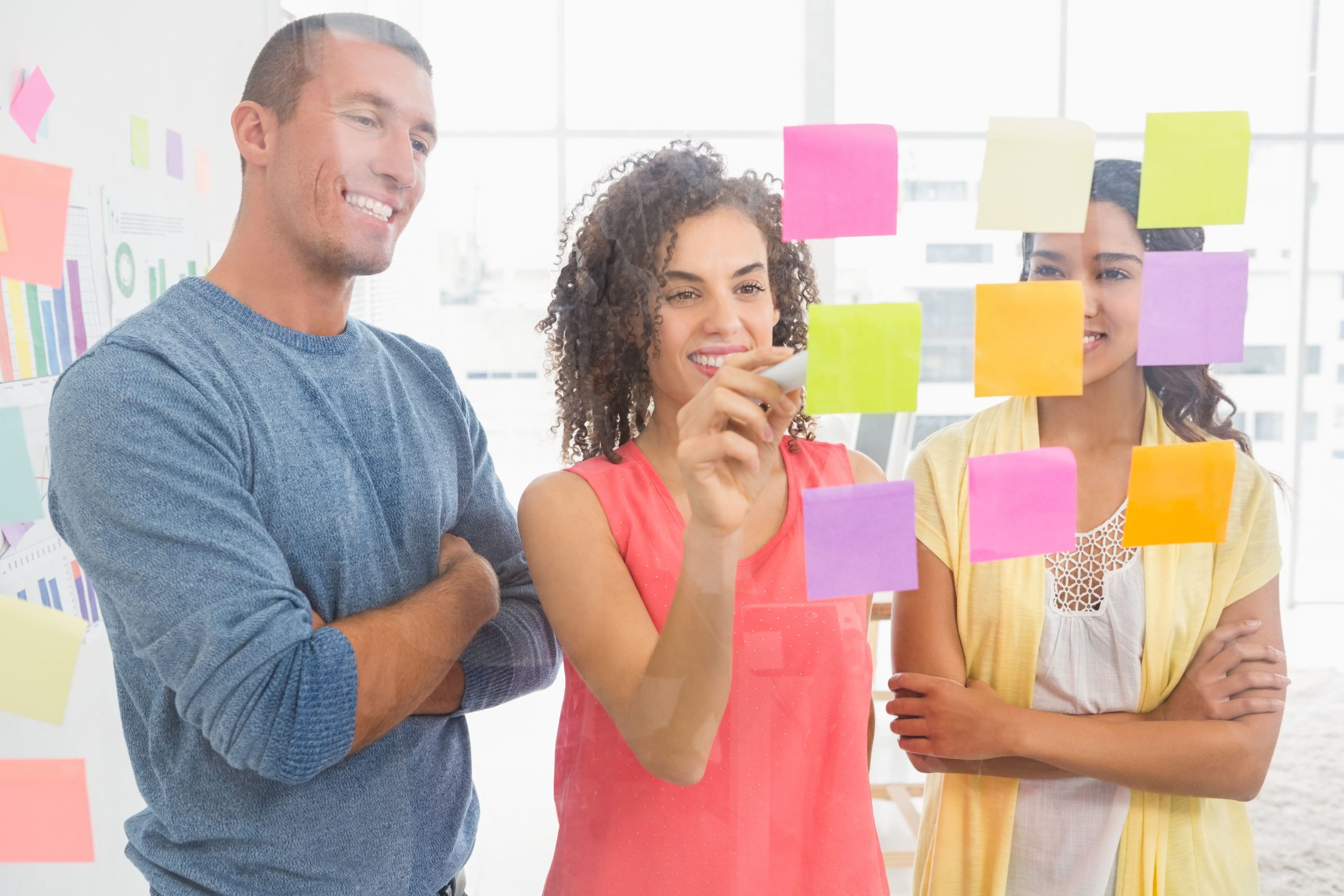 Get certified by the worldwide leading Institute for OKR Education & Training.

Learn how to draft strong OKRs in your industry and implement them in a successful and sustainable way.

Learn how to become a successful OKR Leader to empower your OKR team members to increase accountability and ownership.

The OKR Institute's objective for each course participant is to master the skills to execute strategies effectively via OKRs.
TRUSTED BY 300+ ORGANIZATIONS IN 30+ COUNTRIES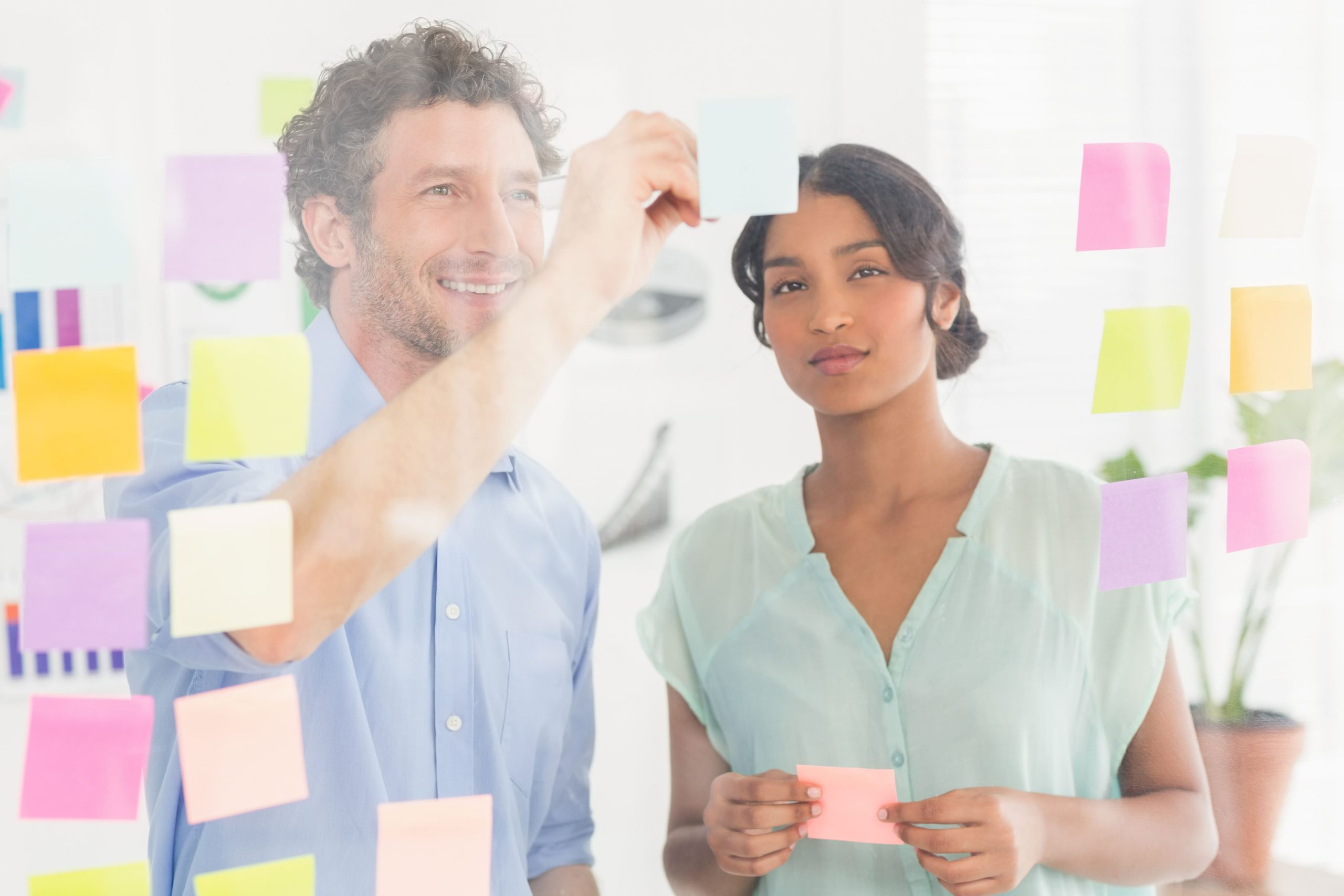 OKR Institute helps organizations in Europe, North & South America, the Middle East, Oceania, and Asia to deploy OKRs in the most effective & sustainable way.
OKRI helps organizations overcome challenges when implementing OKRs such as setting the right pilot group, over-cascading, measuring regularly progress, performance culture change, linking OKRs with other agile or strategy tools, and giving up when it gets tough.
Participants of the implementation programs and courses learn how to bridge the gap between strategies and operations via the effective OKRI framework.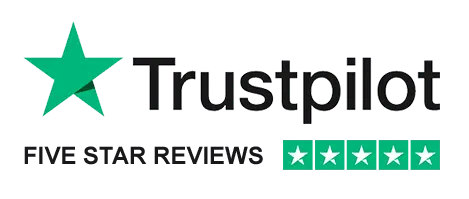 37
FORTUNE 500 COMPANIES TRAINED
Testimonials
What our clients have to say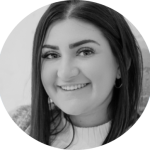 Zoë Yoxall, 3 tier logic
Project, People, and Operations Management Expert
"Learnt how to draft strong OKRs and feel ready to implement them in our company.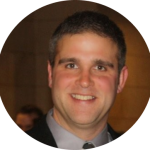 Dale Kruse, Allura Fiber Cement
Area Sales Manager
"Dirk was great! He worked around my schedule even when he had to get up at 3am. The course was thorough and I'm ready to grow OKR adoption at my company."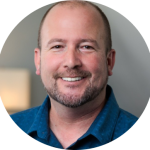 Gary Kinsey, Ubisoft
Senior Director, Business Relationship Management (BRM) and Innovation
"It was an engaging and productive workshop"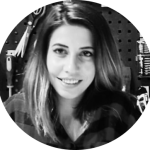 Eva Fidan Abdullayeva, Turknet
Project Manager
"The OKRI Practitioner workshop helped me to deploy OKRs in our organization, to align and set the right OKR Cycle to our business rhythm."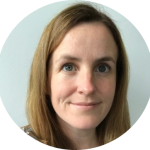 Deborah Moore, Henkel
Director of Product Development & Application Engineering
"We have offices all around the globe and bringing in more alignment via OKRs helped us to break up silo effects."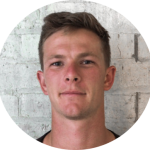 Alex Mccall, ClearCalcs
Head Of Operations at ClearCalcs
"I could enhance my OKR knowledge via the OKR Practitioner Course. I can strongly recommend this workshop."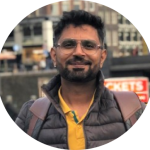 Ankur Anwekar, HP
Business Strategy Manager – Automation & Analytics
"The OKR Practitioner workshop gave me the knowledge to connect my Scrum projects with OKR. Overall a very good experience."