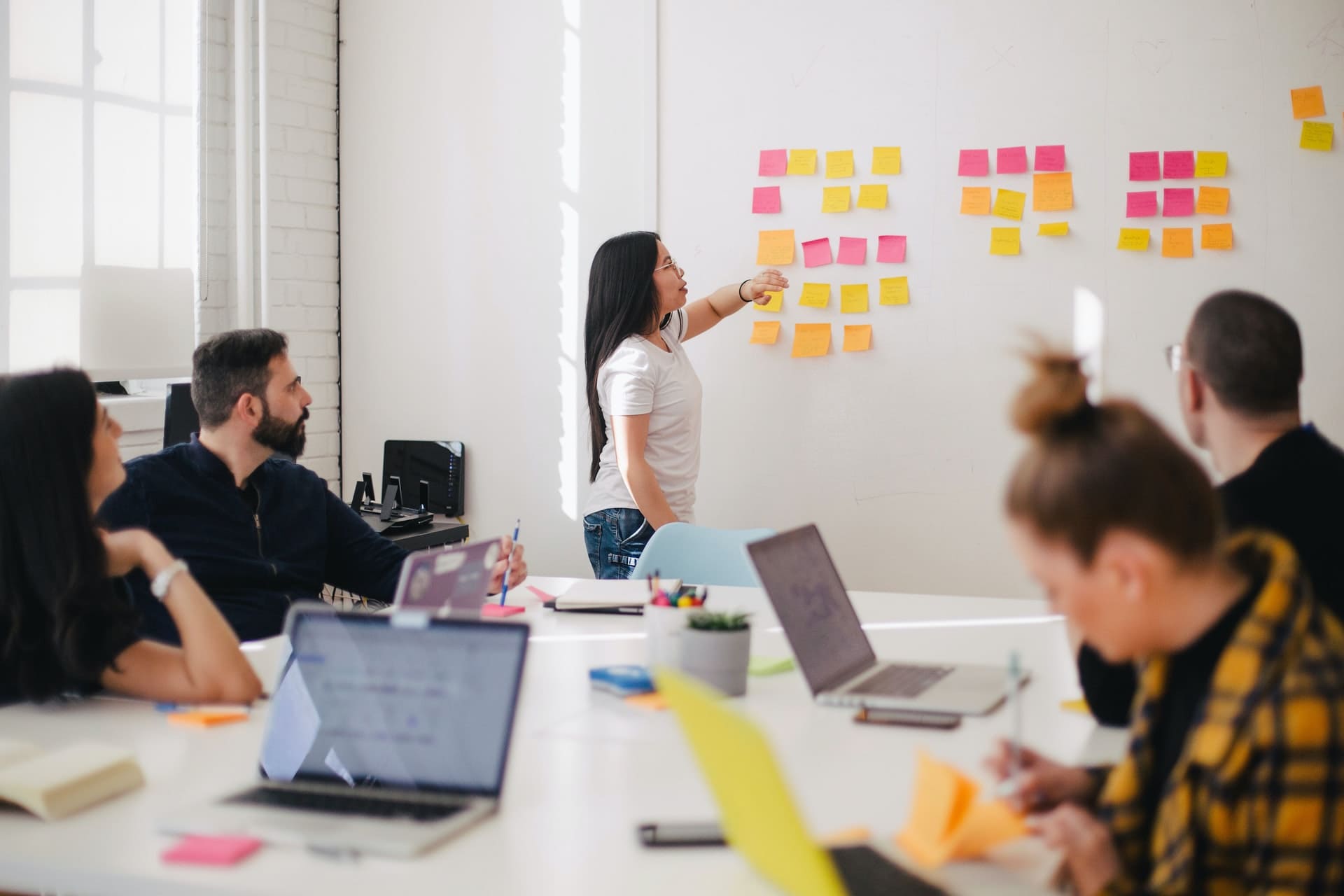 BECOME THE Certified OKR EXPERT
The OKR Institute provides comprehensive OKR Coaching, Certification, Training & Implementation Programs. Learn how to implement OKRs successfully for sustainable OKR Cycles. Get certified as OKR Practitioner & Professional.
OKR Courses
Get certified as OKR Practitioner or OKR Professional by the OKR Institute (OKRI) and the Association for Coaching (ACUK). Discover and learn this agile goal-setting framework via the OKR Foundation Course. OKRI focuses on how to draft the best Objectives & Key Results and how to implement them in a sustainable way. The OKR Institute's objective for each workshop participant is to master the skills to execute strategies effectively, to bring more alignment, accountability, and engagement to an organization.
Trusted by 200+ Organizations in 30+ Countries
OKR Institute helps organizations in Europe, the US, the Middle East, and Asia to deploy OKRs in the most effective & sustainable way. OKRI helps organizations overcome problems when implementing OKRs such as setting a pilot group, over-cascading, measuring progress, performance culture change, and giving up when it gets tough.
Join Our 3,000+ OKR Course Participants Today!
Differentiate Yourself and become a certified OKR Practitioner or OKR Professional
OKR Institute is a CERTIFIED member of