BECOME A CERTIFIED OKR EXPERT
The OKR Institute provides comprehensive OKR Certification, Coaching, Training & Implementation Programs. Learn how to implement OKRs successfully for sustainable OKR Cycles. Get certified as OKR Practitioner & Professional from the worldwide leading Institute in OKR Research and Education.
Helping Organizations, Teams, and People use powerful OKRs to align and execute strategies through coaching, certification, and ongoing learning experiences
Our suite of courses & learning hub empowers you to draft and deploy OKRs effectively. As an OKR Leader, you will be enabled to actualize corporate strategies and increase the engagement levels of teams, and much more.
Benefit from our hands-on coaching provided by international Performance and OKR coaches. Our practical orientation will assist you to be a great asset in your organization, rapidly.
Become a certified Expert in implementing Objectives and Key Results and lead teams toward success. Receive world-class certification recognized by Association for Coaching (ACUK).
Trusted by 500+ Organizations in 50+ Countries
We help Fortune 500 companies, SMEs, and start-ups to shift to an outcome-driven culture for effective strategy execution.
OKR COURSES
The OKR Institute provides world-class OKR Certification courses, coaching, and training. Learn how to implement OKRs and create remarkable results for Organizations. Become a Certified OKR Practitioner, Leader, and Professional from the global leading OKR Education and Research Institute.
EFFECTIVE OKR WORKSHOPS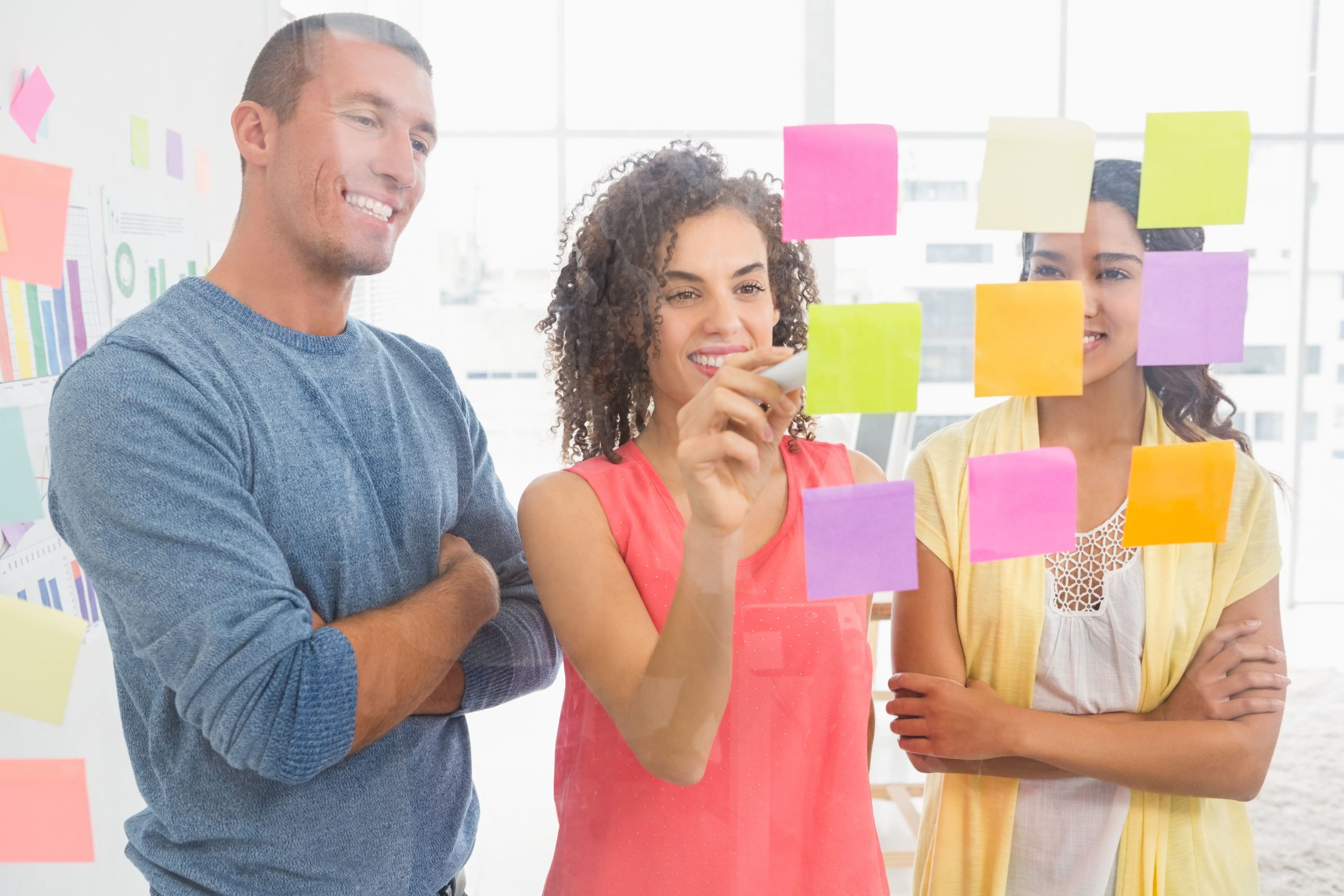 Get certified by the worldwide leading Institute for OKR Education & Training.

Learn how to draft strong OKRs in your industry and implement them in a successful and sustainable way.

Learn how to become a successful OKR Leader to empower your OKR team members to increase accountability and ownership.

The OKR Institute's objective for each course participant is to master the skills to execute strategies effectively via OKRs.

Find course
Our unique value to you
"WE WALK THE TALK" – The OKR Institute does not only teach the deployment of OKRs as a catalyst to company growth. We have experienced 10X growth ourselves a few times over.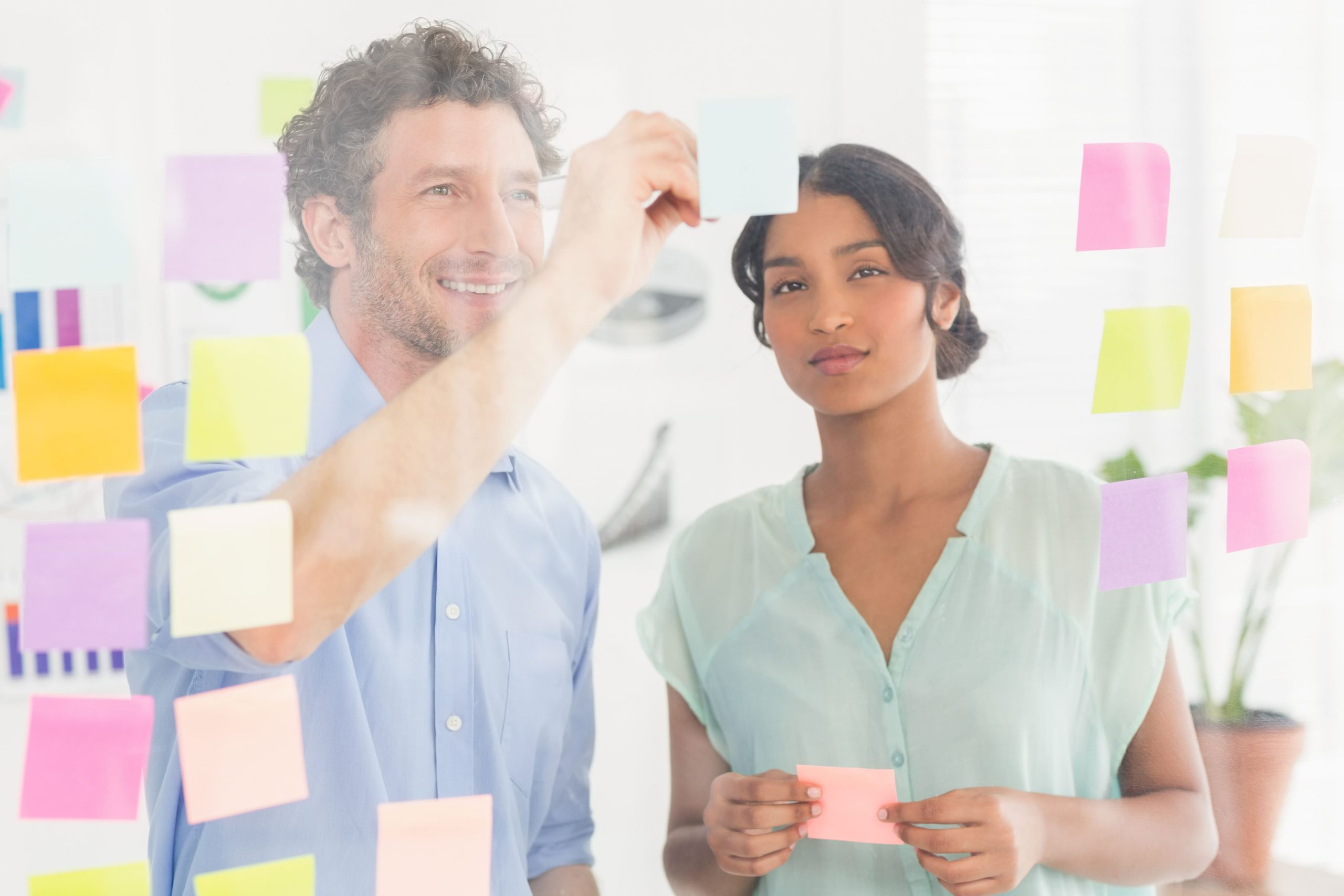 Worldwide Leading
OKR Institute helps organizations in Europe, North & South America, the Middle East, Oceania, and Asia to deploy OKRs in the most effective & sustainable way.
Effective Learning
Participants of the implementation programs and courses learn how to bridge the gap between strategies and operations via the effective OKRI framework.
Sustainable OKR Implementation
OKRI helps organizations overcome challenges when implementing OKRs such as setting the right pilot group, over-cascading, measuring regularly progress, performance culture change, linking OKRs with other agile or strategy tools, and giving up when it gets tough.
Ongoing Learning
Continuous self-development via our e-learning platform
The Workshop Experience
Get consistent, hands-on, interactive training worldwide
Professional OKR Trainer
Learn from highly business experienced OKR Coaches
Global Certifications
Get certified with industry respected certification exams
Certificates
Professional OKR certifications are created for different experience levels. OKRI certificates are recognized worldwide because they test a deep and true understanding of the OKR framework and how to implement OKRs and apply them. Renewals are not required on our certifications.
Testimonials
What our clients have to say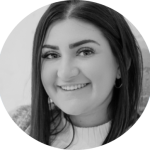 Zoë Yoxall, 3 tier logic
Project, People, and Operations Management Expert
"Learnt how to draft strong OKRs and feel ready to implement them in our company.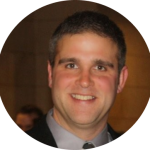 Dale Kruse
Area Sales Manager at
"Dirk was great! He worked around my schedule even when he had to get up at 3am. The course was thorough and I'm ready to grow OKR adoption at my company."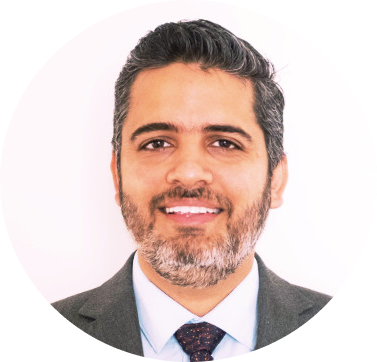 Kamal Aakarsh Vishnubhotla
Worldwide DevHubs Strategy at
After reading Measure What Matters, I wanted to master the art and science of OKRs. But before diving into a full-fledged premium course, I wanted a course that's short, straightforward, and yet informative enough to help get started with OKRs. The OKR foundation course from OKR Institute delivered exactly that. Spot on. Accessible. And something that can give you enough confidence to start the journey. This 1-hour course is a must, for anyone who is serious about setting team goals, making progress, and adding value.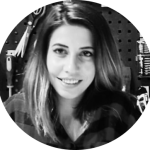 Eva Fidan Abdullayeva
Project Manager at
"The OKRI Practitioner workshop helped me to deploy OKRs in our organization, to align and set the right OKR Cycle to our business rhythm."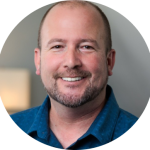 Gary Kinsey
Senior Director Business Relationship & Innovation at
"It was an engaging and productive workshop"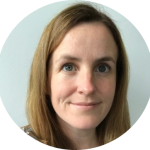 Deborah Moore
Director of Product Development & Application Engineering at
"We have offices all around the globe and bringing in more alignment via OKRs helped us to break up silo effects."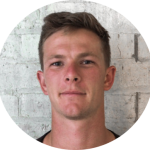 Alex Mccall
Head Of Operations at
"I could enhance my OKR knowledge via the OKR Practitioner Course. I can strongly recommend this workshop."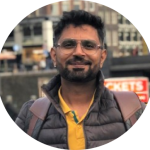 Ankur Anwekar
Business Strategy Manager – Automation & Analytics at
"The OKR Practitioner workshop gave me the knowledge to connect my Scrum projects with OKR. Overall a very good experience."