People Performance Program
Empower Your People for aligned self-driven teams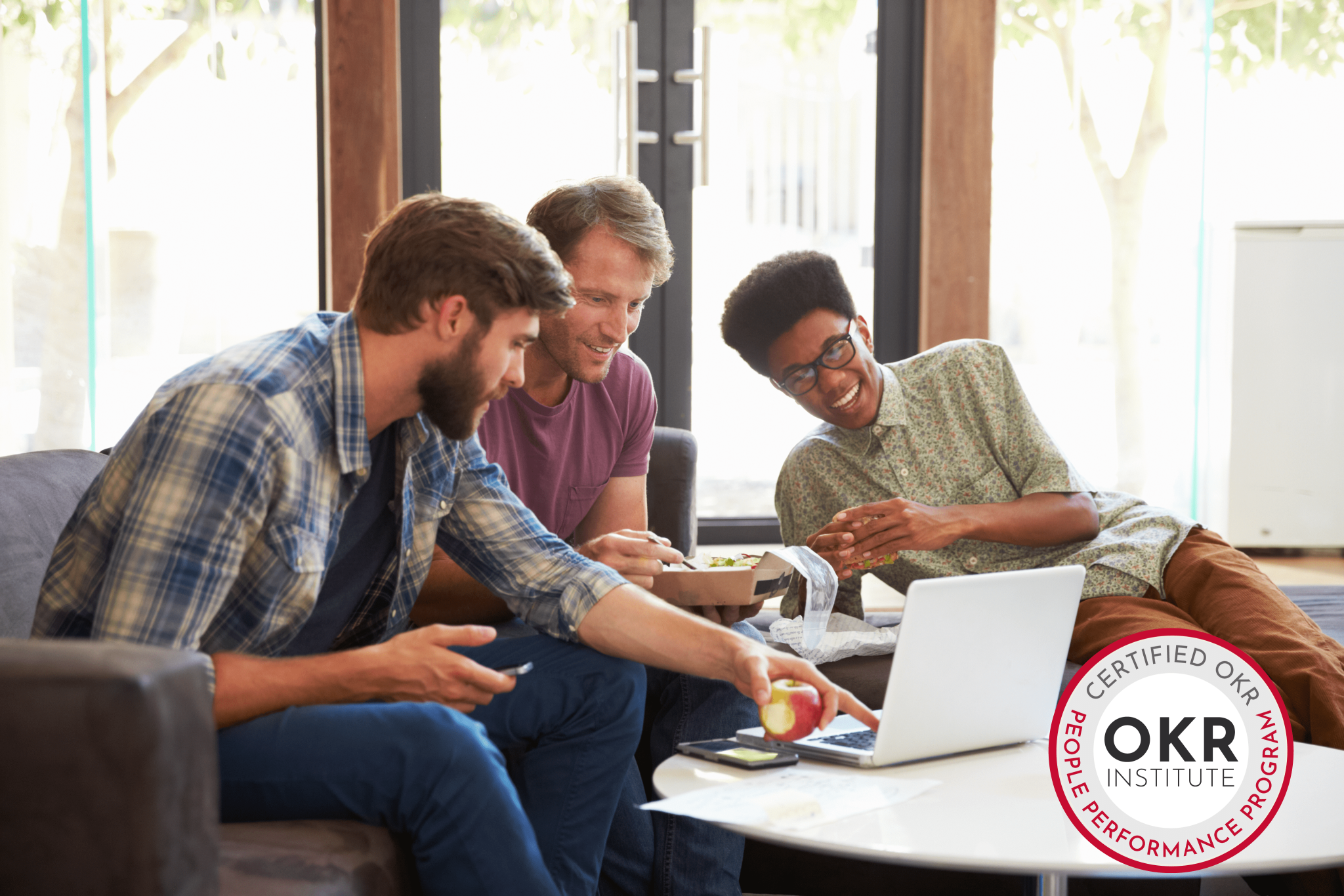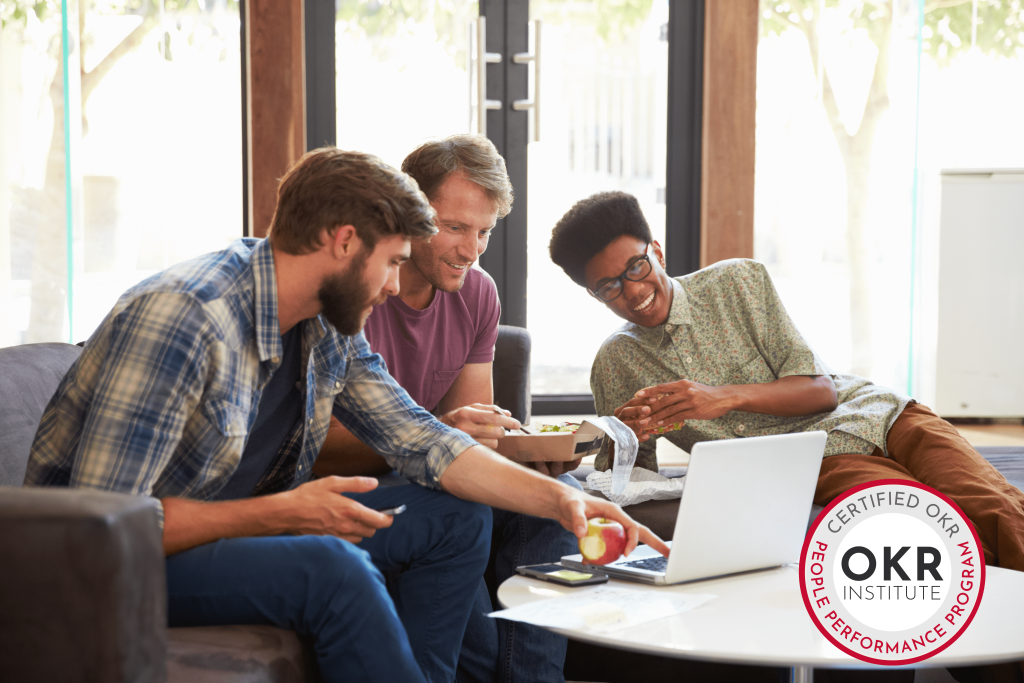 Our People Performance Program is principle-based and is distilled into practical actions and tactics for both:
Program Description
The People Performance program consists of the OKR Institute Practitioner and OKR Leadership courses. Both these courses are tailor-made to your company's needs. We request your company's Vision, Mission, and strategic direction as enablers to tailor-make the People Performance program and help you benefit most from it. We will work closely with your Human resources department in addition to ensuring that the skills-building capacity of your organization, as a tool to empower you to achieve your objectives, is elevated. – "Your strategy is only as good as your skills".
Objectives and Key Results (OKRs), supported by prioritized tasks, are the frameworks utilized in our premier consulting program. OKRs are future-oriented aspirational and challenge the team to engage in innovative thinking, inspired action, and focused efforts that yield effective results when implemented successfully.
After all, it is people who achieve. In line with this fact, we offer customized solutions to organizations that enhance team members' engagement levels. Additionally, we provide expert support in optimizing communication for meetings and check-ins through our OKR INSTITUTE effective communication model, called Communication with an ROI (Return on Investment), to ensure the sustainable implementation of OKRs.
Google attributes its phenomenal growth to three key elements: OKRs, strong leadership, and a values-based culture. While several learnings are practically applied during this program, OKRs, a values-based culture, and strong leadership form the soul of our signature program.
Values-based culture creation
Communication with an ROI
---
Outcomes:
---
Induce sustainable company growth
Deploy tailor-made OKR frameworks to support your company's sustainable growth
Turn your strategies into confident and productive action
Develop your team and create more high-quality leaders
 Dramatically uplift the engagement levels of your team
Embed the company value system as behavioral standards
Create a sustainable high-performance culture
Learn how to effectively coach underperformers and high performers
Create clarity, consistent and effective communication structure's within your organization

Depending on the client's needs, the program duration will be between sixteen and twenty-four hours, divided into pre-scheduled sessions.
This program is specifically designed to be effective for leadership and management teams in any industry. It is suitable for teams that are serious about sustainable company growth, navigating through turbulent global market conditions, and developing their team to be the best in the world.