How to Use OKR in Times of Crisis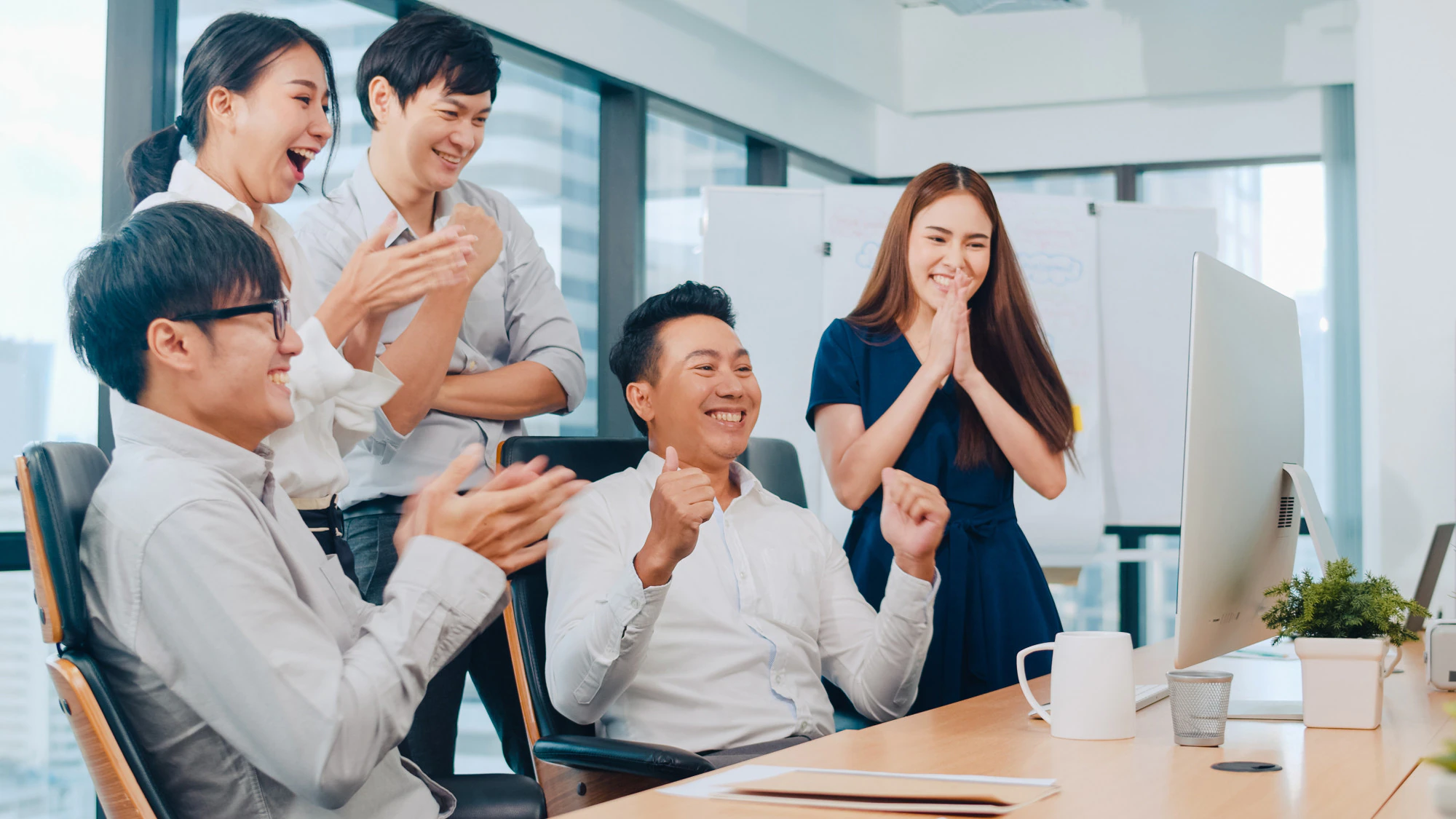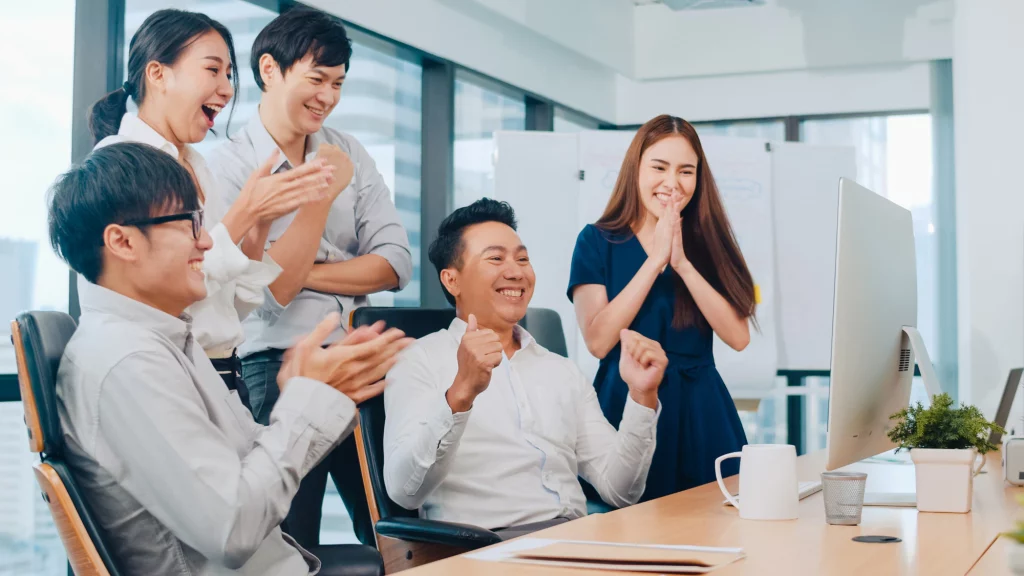 In early 2020, when we realized that things with the coronavirus were getting more serious, it was clear that the impacts on the economy and business would be huge then we should keep our eyes on our OKR crises as well.
One question that our customers started asking us is: what will we do with our OKRs? Should we throw it out?
I soon thought of writing an article on how to use OKRs in crisis times, but I had a problem: I didn't know much about managing OKRs in crisis times.
As a manager or entrepreneur, I had never experienced a crisis, much less of these proportions.
So, I decided to study more, talk to other managers and specialists in the field, go more in-depth and run some tests with our clients.
Based on theory and practice, I put together what I believe to be acceptable practices on using OKRs at times like this.
Don't delay to act
If "Cash is King", we can say that time is the queen.
Identify what has changed in your market, how much will be impacted, prepare at least three new plans and decide which company will follow.
Days here can be the difference between surviving or dying.
Update the numbers
With the chosen plan, define the new OKRs for all areas. Did the commercial have a Key Result where it should sell to 100 small businesses? Switch to something realistic: how about 30? Or maybe 120? It will depend on your business.
There is no point in teams having goals that they no longer believe are attainable.
Focus even more
Did the teams have five goals? Aim at just one.
Were there five key results per objective? Put only two or three.
In the end, each team should have only one goal with two or three key results.
Resources have become scarcer, and we need to know precisely where to put more energy.
Increase the frequency of monitoring
As we said before, time is super important. Never has the volatile and uncertain world of VUCA been so volatile and so uncertain.
The truth of one week is not the truth for the next, and we need to update and act at all times.
Increase the frequency of all OKR management. The check-in meeting must be weekly.
For example, in Q2, we are doing monthly OKRs because we want to learn and apply different tactics each month. After all, they have been very different each month.
The game has changed; also, look for effort
One thing I always talk about OKR is that OKR did not make it to measure effort. It is designed to measure results and have a positive impact on the business.
However, amid all this confusion, many processes stopped working.
The amount of lead generated, the conversion, the use of the product, the meetings scheduled, the absolute volumes, and the conversion rates were different from one moment to the next.
So there is no point in putting only key results looking at the business result, as they may not come as imagined.
Combine with key results of efforts (leading indicators) to ensure that we are doing our best in critical actions.
Example of a Customer Success OKR:
Objective: No one will leave!
Key Result 1: Guarantee a maximum net churn of 5%;
Key Result 2: Have a support call with the company's 200 main customers;
Do not give up!
Many companies were unable to make this transaction and gave up using OKR or other management methodologies.
When people are most afraid, lost, without communication, etc., some companies have taken away the company's primary tool of direction and focus.
So the tip is: don't give up, follow this and other information and get back on track. Otherwise, your teams may lose direction and, consequently, the company too.
Related Courses
Popular Posts
Tags
#OKR
#OKR Coaching
#OKR Coach