Women in Tech – A contribution to Changing the World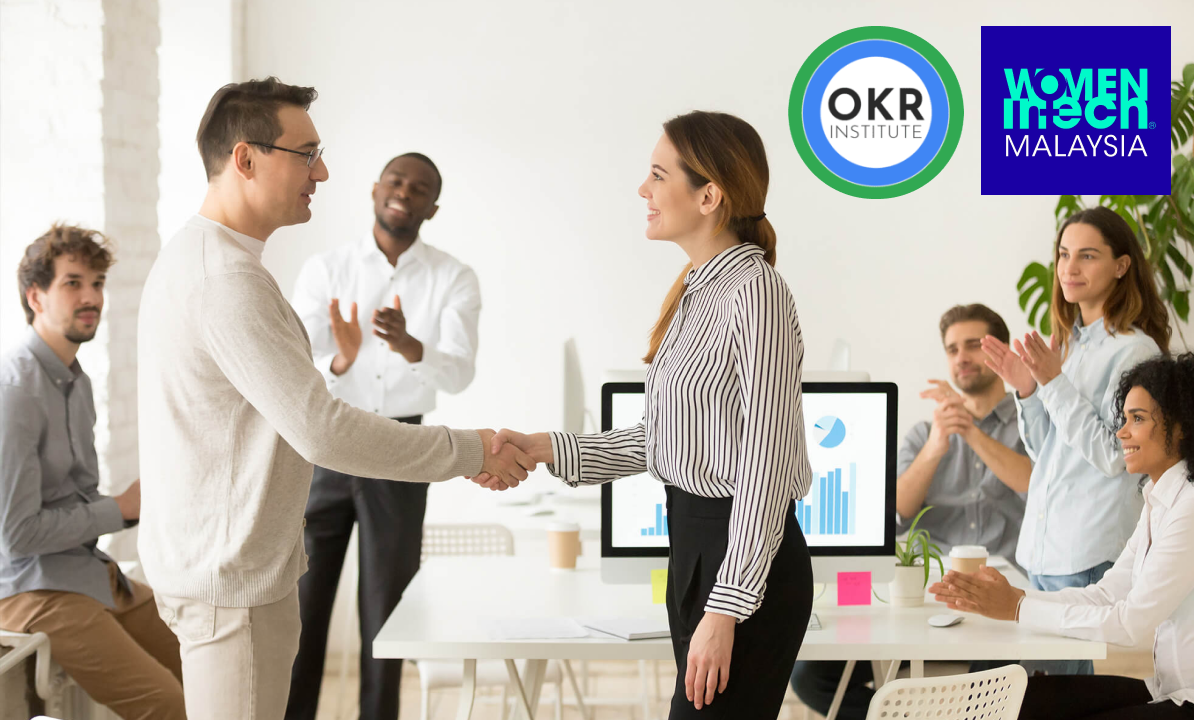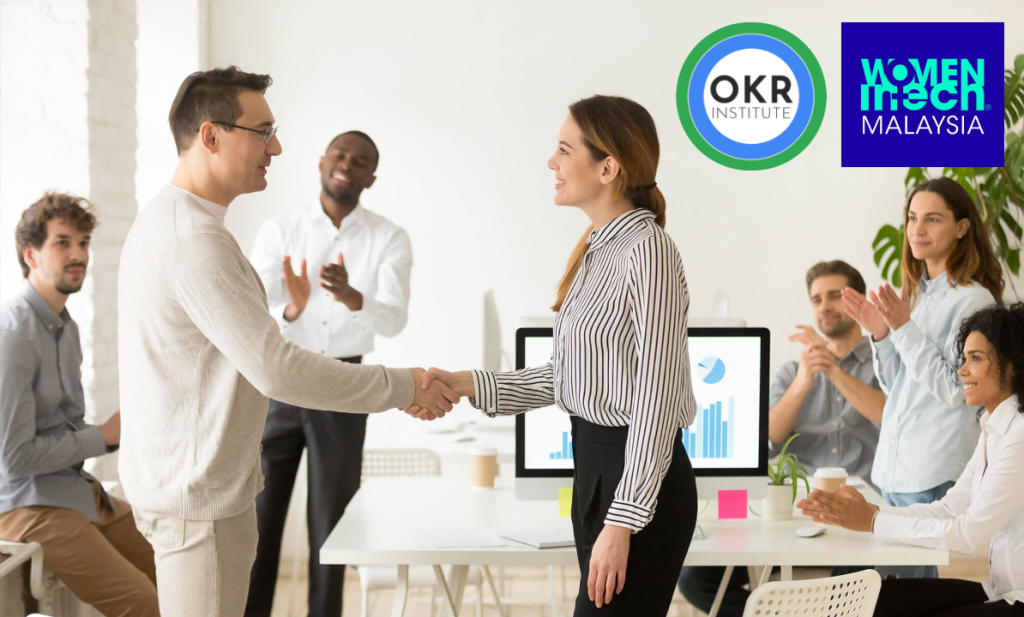 A Contribution To Changing the World – Women in Tech (WIT)
Yuki Aizawa was born into the world of entrepreneurship and into the mindset of questioning the status quo. Her parents owned several businesses over decades, and she continued with the trend.
As our conversation turned to Women in Tech, Yuki referred to 'Ikigai' the Japanese interpretation of the concept of having a purpose, or more meaning and impact in your life. 'Ikigai', loosely translated as a reason for being is a balanced approach to finding more impact and meaning and focuses on personal, family, and business purposes.
Yuki is not only the Malaysian country director of Women in Tech but is also heavily involved in transforming the entrepreneurial landscape for women in the APAC region. In addition, she is highly motivated to make an impact in Japan where the government has a current focus on developing a vibrant start-up scene with a sound ecosystem in support.
We are often taught by coaches, leaders, and trainers that we should not 'dilute our focus' and get involved in too many ventures – There are however always exceptions to rules. A true sense of Ikigai can be the catalyst for providing sufficient energy and drive to successfully pursue multiple ventures – Yuki is also the co-founder of Rinne Technologies and therefore 'walks her talk', not only being an advocate for women entrepreneurs and professionals in tech but also being an entrepreneur.
With over two hundred and thirty thousand event participants and the emphatic statement on their website of:
'On a Mission to Empower 5 Million Women and Girls by 2030'
Women in Tech is not only paying 'lip service' to empowering women but acting on it, supporting several DEI (Diversity Equity and Inclusion)and ESG (Environmental, Social, and Governance) initiatives and actively advocating on behalf of women across the globe.
The OKR Institute has partnered with the Women in Tech Malaysian chapter in an endeavor to support :
Women entrepreneurial empowerment
DEI and ESG Initiatives
Here are DEI and ESG OKR Examples:
DEI
Objective: Dramatically improve diversity in our organization
Key result 1: Overhaul 100% of our job descriptions with inclusive language
Key result 2: Increase the percentage of diverse employees from X% to Y%
Key result 3: Increase the percentage of women in leadership positions from X% to Y%
Key result 4: Increase the percentage of underrepresented minorities in tech roles from X% to Y%
Key result 5: Increase the percentage of minority internships from X%
ESG
Positively impacting our environment
Our supply chain's CO₂ emissions have decreased by 10 percent.
X percent of our suppliers have agreed to and signed a zero-percent plastic deal.
The estimated average CO₂ impact of our employees from commuting has decreased by X percent.
Anybody with significant experience pertaining to OKRs knows that 'OKRs do not achieve themselves – Strong leadership, a high-performance culture, and resource capacity all impact OKR performance. Yuki and I further discussed leadership and touched on a narrower definition of leadership that makes the concept more practical:
" Leadership is the ability to inspire people to achieve a desired future state collectively". Often strategies and goals fail to be actualized (90% of the time according to Harvard and Gallup) mostly because there is a lack of clarity on the meaning of strategies and how to execute them.
Both strategies and goals can be made clearer by:
Being more inclusive in the creation of them (Provide a voice to the customer, and team members)
Deliberately simplifying it thereby making both understanding and execution simpler
Transparent alignment of strategies and goals to the vision of the company
Women in Tech has a clear vision and the steps to get there are getting clearer and clearer as their membership grows, as they are launching more chapters, and as they advocate for the empowerment of women tech entrepreneurs and professionals. WIT has high-level speaking engagements across the globe, and is actively engaging governments and government agencies to make an impact. Yet it does not end there, WIT actively pursues private partnerships in addressing the challenges that women tech entrepreneurs and professionals face.
Yuki Aizawa has a pragmatic approach to women empowerment and mentioned that it is not only about advocacy, partnership, and membership but also empowerment through immersive skills-building experiences, mentoring, and support.
Join the movement here: https://women-in-tech.org/
Talent Development Director of the OKR Institute
Related Courses
Recent Posts
Tags
#OKR
#OKR Coaching
#OKR Coach