Discover in this OKR webinar how to draft powerful OKRs and successfully implement them in a sustainable way in your teams and organization.
Learn how to overcome Challenges when deploying Objectives & Key Results.
Discover 11 essential Questions that you must answer before implementing OKRs.
Thursday, 26th of October 2023
‌‌4pm CET, 3pm GMT, 10pm Sing, 5pm KSA, 10am EST
1 hour via zoom
this event has limited seats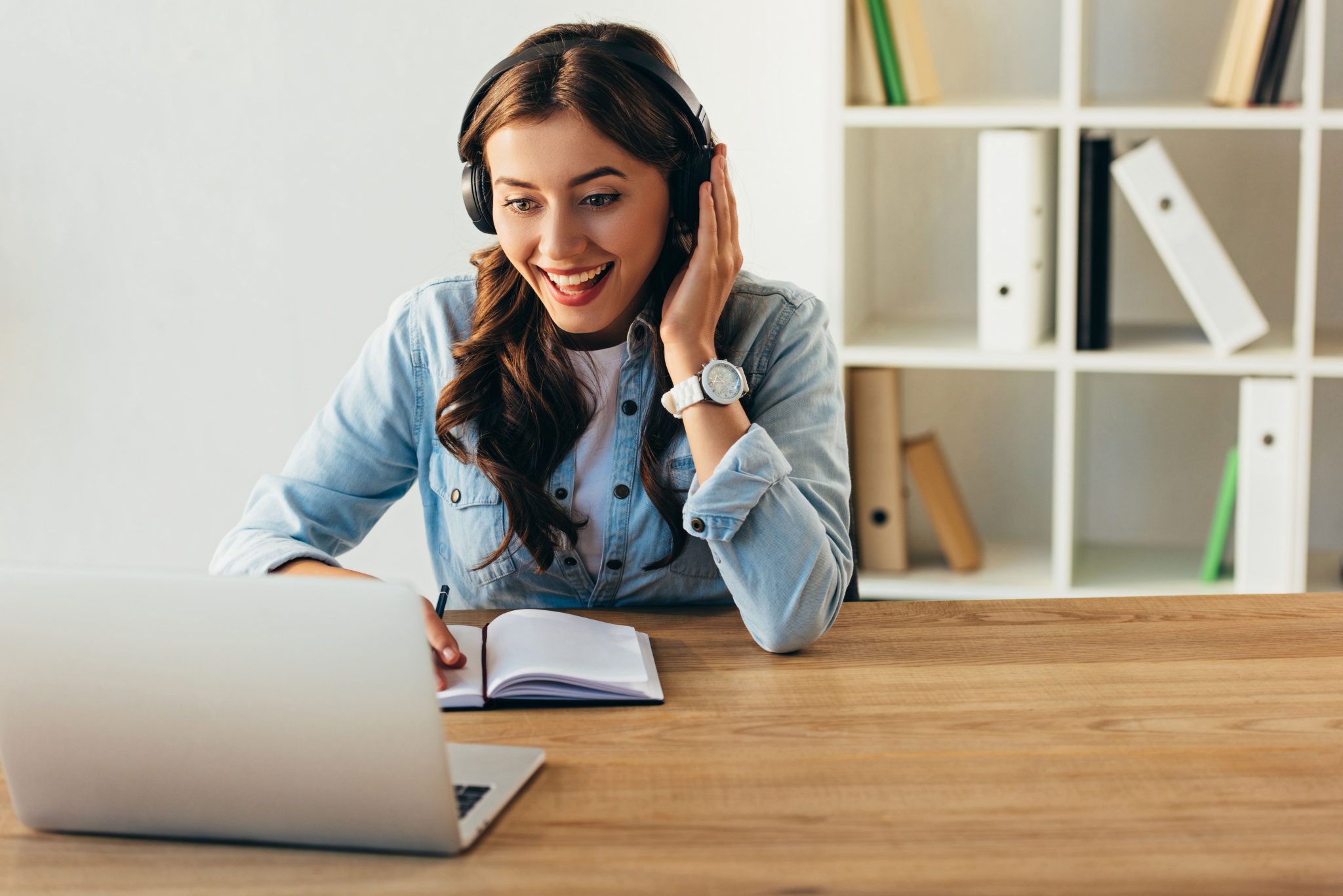 The foundation of OKRs
How to draft outcome-driven Objectives
How to set impactful Key Results
Learn the difference between KPIs and OKRs
How to overcome challenges when applying OKRs
*Participants will get free OKR Software, AI-OKR tools, Manuals, and Templates for a successful and sustainable OKR Implementation.

Register your name & email to participate in this OKR Webinar
(zoom link will be sent via email)