A people-centered, customer-focused, and agile leadership approach to success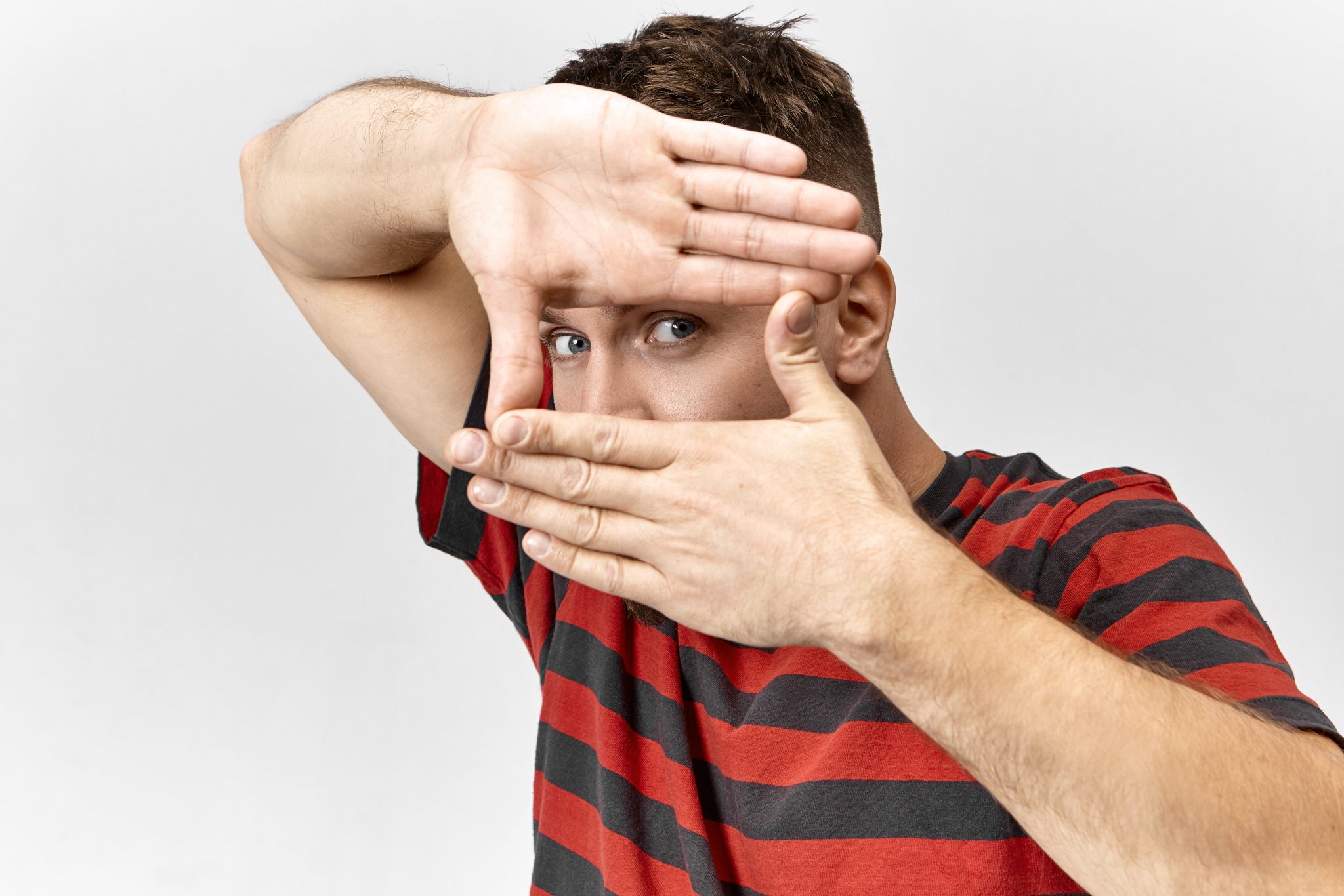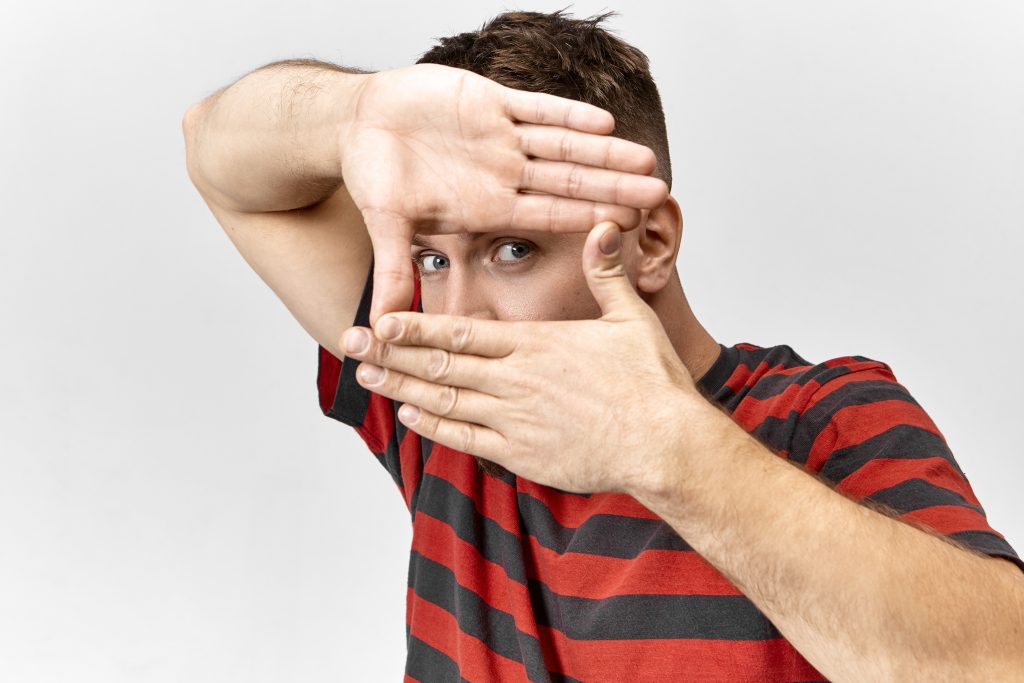 A People-centered, customer-focused, and Agile Leadership approach to success
Leadership has always been about achieving through people. Agile Leadership accentuates a focus on people even more – In everything we do, an essential question to ask would be: How does this impact our customer/client/user? A people-centered and customer-focused approach to everything we do is critical to our sustainable success.
Internal OKRs, such as creating a motivating climate for our team members and being a company of choice to work for, emphasize a people-centered approach and a shift from theory to action.
Our essential stakeholders are our people and our customers. For the sake of sustainable performance, a laser focus on our crucial stakeholders must be the thread that aligns our thinking and behaviors with the vision of the company.
"The more I help, the more successful I become. But I measure success in what it has done for the people around me. That is the real accolade.

Adam Grant
The bridge between your team members and users or customers is firstly built by empowering your people through development. The better they become as individuals and teams, the better they can serve customers. Secondly, make the 'voice of your end user' very loud when it comes to decision-making, and setting objectives through surveys, focus groups, behavioral analytics, and direct Interactions. The potent combination of all of the aforesaid results in a people-centered, customer – focused and Agile Leadership orientation within your culture.
Remove obstacles and Empower
Within the context of Agile Leadership, 'the leader as a coach model' has become indispensable. Subconscious and conscious limitations, budgets, perceived and actual constraints, the mindsets of your people, conditions, and compliance issues may all individually or collectively become performance blockers. Ultimately, 'performance blockers' impact our most important stakeholders, our people and clients the most.
Removing waste is a strong theme of lean management that has been adopted by some Agile leaders. Waste does not only refer to waste of materials or tools within the context of the manufacturing sector.
It also refers to a waste of time, and of human resources by assigning too much of your time to lesser priorities, procrastination, overthinking, and meetings that take too long are all examples of critical time wasters. Embracing change with a high degree of confidence, rapidly developing new skills, and a solution-focused orientation supports speedier execution.
Some problems or obstacles might even be polarities or dilemmas that have no immediate solution and instead have to be managed well over time to improve, create clear problem statements, and then identify problems and create clear problem statements and then to collectively obtain effective solutions constitute an essential responsibility of the Agile leader.
'Measuring what matters within an agile framework is not the only point of prioritization, there should also be an emphasis on prioritizing solving the problems or managing the dilemmas that we are facing together =
Solving X problems will provide (or potentially provide if you are unsure and have to experiment) X outcomes for my people and users/customers.
There are several problem-solving and dilemma-management tools and methodologies. The first step in problem-solving is to define the problem clearly and to find the root cause. If the root cause of the problem is not established, generally speaking, we run the risk of attending to symptoms of the larger problem only and in so doing , exacerbating the problem. Here is a model used within lean management circles to find the root cause:
https://asq.org/quality-resources/fishbone
Empowerment is about so much more than coaching and training: Other crucial elements of empowerment are
Inclusiveness
Creating a motivating climate
Making an impact (A sense of purpose and meaning)
Job security and job satisfaction
Providing a clear career path from the onset
Facilitating positive team dynamics
Alignment
Due to the inherent broad scope of the term empowerment, effective collaboration is required to ensure that our people have a sense of autonomy, feel secure in their jobs, are confident, have a sense of belonging and operate within a motivating environment. This people-centered approach will positively impact our other key stakeholders, our customers or users.
Agile leaders are visionaries and coach and support their teams to actualize their collective vision ultimately. To actualize a vision is easier said than done. Yet, in the case of all the elements of the 'performance ecosystem' integrated with your culture and climate, it becomes highly probable.
There are several elements to the 'performance ecosystem' and a burning question is: How do I scale up in terms of multiplying agile teams? This question is answered by an excellent Harvard business review article:
https://hbr.org/2018/05/agile-at-scale
Key elements of the 'performance ecosystem are':
Inspirational and servant leadership
A growth culture underpinned by a general growth mindset orientation
A North Star (Purpose, impact that the whole team aspires to)
Action-orientated positive, inclusive, and action-orientated communication (the removal of waste is essential to effective communication
Being customer-focused in all that we do
Measure what matters and your people and clients matter, they actually matter a lot.
Internal OKRs, such as frameworks related to team member engagement, have become highly important. The cost of hiring a new employee normally outweighs the cost of keeping them.
That being said let's forget about the 'desk cost' of an employee for a moment and focus on something even more crucial: The magic is created and a growth culture is ultimately shaped by a team or teams that are skilled, highly engaged, motivated, inspired, confident, change adept and that operate at 'the speed of trust'.
We need highly skilled Agile leaders to galvanize teams around an inspiring vision. Highly successful change interventions do not happen by chance, they are designed. Essential questions to ask when drafting and aligning OKRs are:
What will the undisputed value be added to our customers/clients/users?Can we make this framework even more customer focused? The general purpose of having a strategy is to differentiate ourselves and the ultimate strategy results in creating uncontested market space, proving that we are adding value to our most important stakeholders that nobody else can.
Objective: Be the most desirable company to work for.
An interesting observation is that sometimes companies with virtually unlimited financial and human resources capacity fail at the execution of perfectly drafted OKRs, due to several reasons but mainly because their intentions were off –
Suppose we want to become the most desirable place to work for as part of our strategy to win at all costs and we do not sincerely care about our people. In that case, our system may eventually implode on itself. We are human, and we are flawed; introspection on our intentions is not to find fault with ourselves, instead, it is to re-align focus and attention to what matters; caring for and trusting our teams are essential to success.
Talent Development Director of the OKR Institute
Related Courses
Recent Posts
Tags
#OKR
#OKR Coaching
#OKR Coach