AgileLAB
AgileLAB is a distributed team of hands-on Agile coaches, who spread practical knowledge
and offer certified education recognised worldwide.
We boost organisations' productivity and operational efficiency by sharing our practical
experience, best practices, and industry standards through high-quality public and
corporate classes and Agile consulting programs.
Contact Partner:
Phone
+49 176 49446954
Email
[email protected]
Website
https://agilelab.de/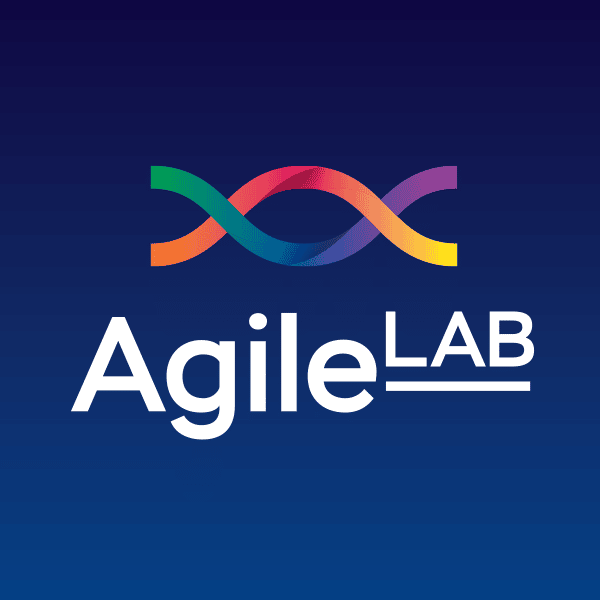 About Our Partner
AgileLAB
---
LANGUAGES SUPPORTED
English, German.
---
INDUSTRIES
Advertising, Aerospace, Automotive, Banking, Chemical, Education, Finance, IT, Publishing, Retail, Technology, Telecommunications, Transportation, Utilities, Consulting, E-commerce, Engineering, Entertainment, Gaming, Human Resources, Oil & Gas
---
PEOPLE TRAINED
More than 6k+ participants worldwide
---
find the best partner for your organization!