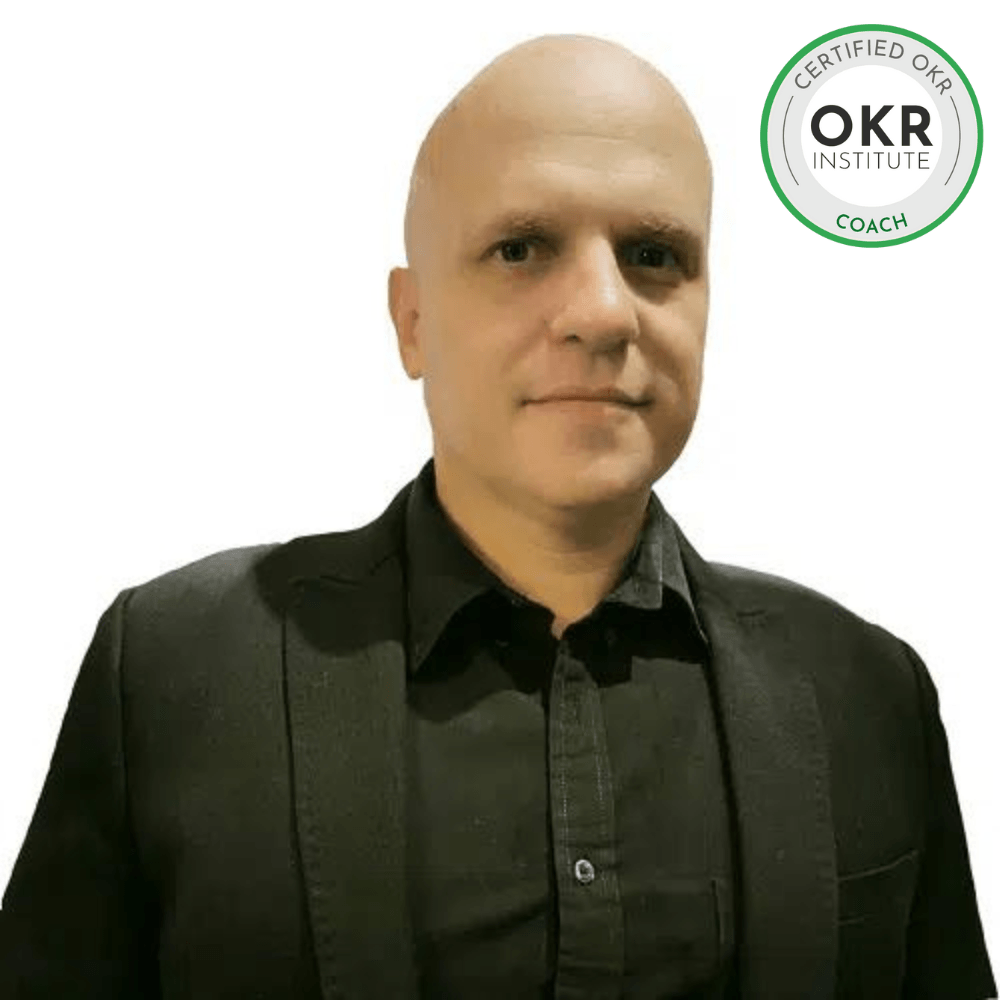 DIRK COETSEE
Dirk Coetsee is an international Performance coach and trainer for organizations, execs, and entrepreneurs. He has published several articles on platforms such as Entrepreneur mag, Experthub, and Your Business.
He has been coaching and training several international organizations and individuals ranging from small businesses to large multi-national corporations for several years on Sales and Performance Management.
Coach Sessions
Book 10-hours 1-on-1 Sessions
Availability / Location covered
Great experience. Truly professional. Appreciate your support.

Dirk Coetsee is a fantastic performance coach with a rich experience and deep insight. He facilitated the OKR Leadership course splendidly. His global background and examples provided a contextualised perspective on leading OKR across teams and managing performance.