How to start with meaningful OKRs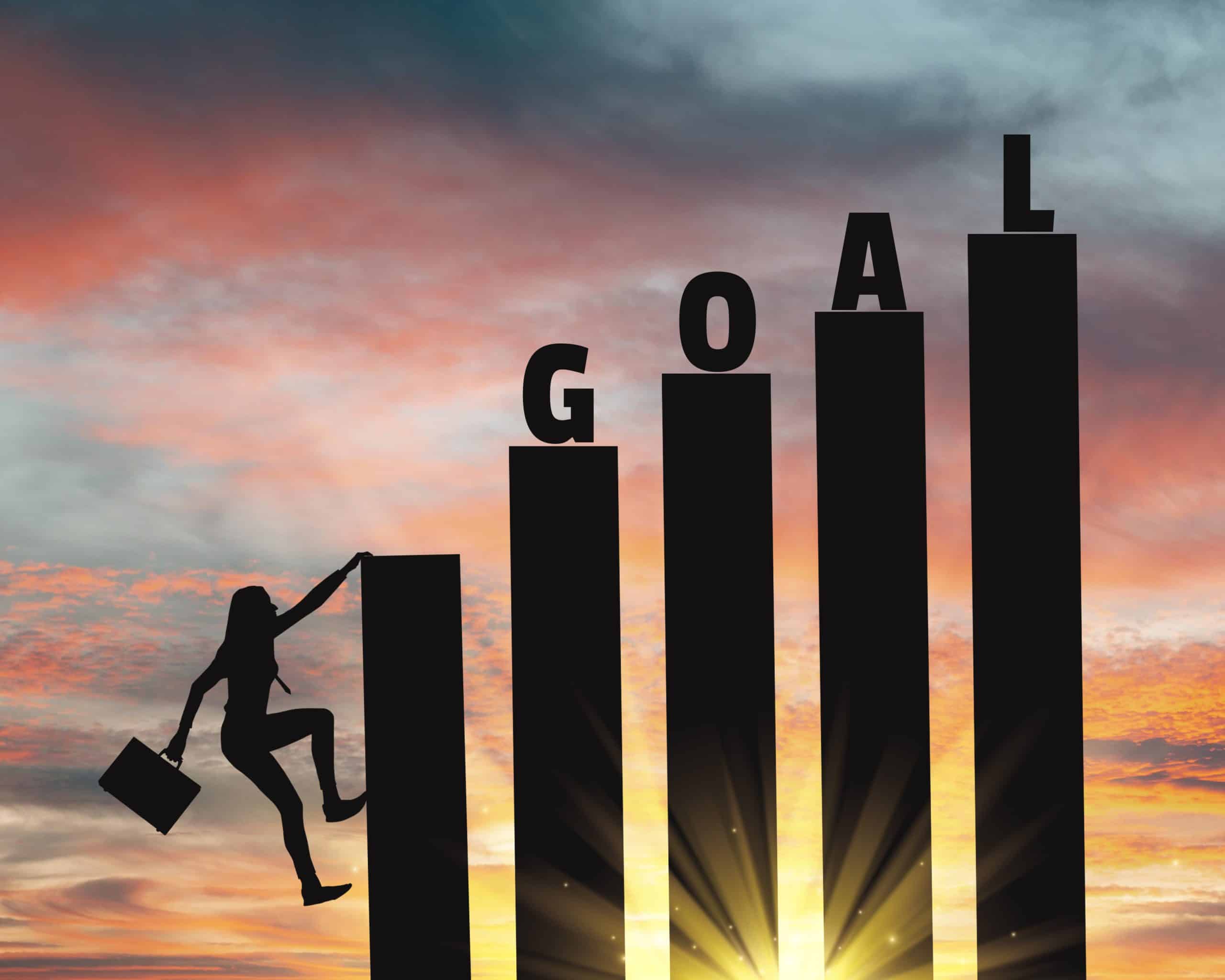 How to Start with Meaningful OKRs
How to Start with Meaningful OKRs
As company executives, you have read about OKRs. You have understood the benefits from what you read and were impressed with the awe-inspiring results that some companies have achieved. We want Objectives and critical results frameworks to have a meaningful and lasting impact on our organization. However, as you start contemplating the roll-out of OKRs within your organization, several doubts may arise:
Will it work in our company?
What if we apply and focus too much resources on OKRs and fail?
Where to start?
Do we use consultants and coaches? And whom to use?
OKRs can work for any company within any industry. However, it is up to us as leaders to create an environment conducive to the introduction and sustainability of Objectives and key results frameworks.
When in doubt, a great place to start is an existing project that you collectively regard as very impactful and meaningful. Within such a project, you are already aware of the inputs required, the squad or team members involved, and several cross-functional teams applying their skills to actualize the project.
We can then collectively focus on all the desired outcomes for all the different stakeholder categories and draft OKRs accordingly. This is a natural starting point; you already have momentum and applied resources, and a realistic foundation has already been created.
This existing project is then simultaneously turned into an OKR pilot, and further resource planning is made simpler and more manageable. When offering this option to 'OKR newbies, ' we often see a sense of relief as they naturally had no idea what the starting point with OKRs should be.
Using external OKR coaches, even when having experienced agile coaches within your organization, is generally an excellent idea as 'specialist, experienced and fresh eyes' can infuse your organization's innovations, energy and knowledge.
Pilot Roll-out plan
Within the pilot project scenario as painted above, the roll-out plan could potentially look as follows:
Engage external OKR coaches/consultants to explain the organization's current status, inclusive of the status of the current project identified as a starting point for the OKR roll-out. Providing as much context as possible will help create successful and sustainable OKR frameworks. Sharing the company vision, purpose, and mission statement, as well as the value system and other elements of the business culture that will be helpful for the consultants to know, can be a catalyst for success. Consultants might make unnecessary errors and waste a tremendous amount of time without the necessary information that provides the context and complete picture for a successful roll-out.
Choosing the right consultants /coaches is essential to your company's successful OKR roll-out.
How a potential OKR roll-out with a focus on starting with an existing and impactful project could potentially look like:
1. Create context: What is the company's current performance and culture status?
What is the taxonomy (classification), and what projects are they busy with?
Which projects involve cross-collaboration and are seen as highly impactful on the company's future direction?
What is the level of exposure to and use of agile methodologies?
What are the current key obstacles related to these projects?
2. Once the context has been created and the OKR pilot project has been identified, we can focus on obtaining buy-in into OKRs by offering an OKR education to top management and the many involved in the selected project.
3. Once the general level of OKR knowledge is at a sufficient level to be able to conduct an OKR drafting workshop with the project team, we can plan the facilitation of the same
4. After the drafting workshop completion, we can do a resources assessment:
Do we have the human resources and financial capacity to execute successfully on this OKR?
Do we have the required skills to achieve this OKR/OKRs? If not, how can we build these skills in parallel to the deployment of the OKR?
5. We can embark on creating OKR champions by taking them through courses beyond the introductory OKR education.
6. The external consultants /coaches can facilitate the implementation of key best practices to ensure the sustainability and success of the OKR pilot, such as facilitating the initial weekly check-ins.
7. Discipline is a crucial part of creating a successful OKR pilot.  There is no doubt that, at least at some point, hardships will be faced, but the motivation and discipline to carry on despite challenges is a requirement for ultimate success.  That is why we need OKR champions and advocates who support others always, but especially during challenging times
8. We are validating the hypothesis through OKRs. A very strong focus on fostering collaboration, iteration, innovation and providing the necessary support is extremely helpful in achieving OKRs
Talent Development Director of the OKR Institute
Related Courses
Recent Posts
Tags
#OKR
#OKR Coaching
#OKR Coach