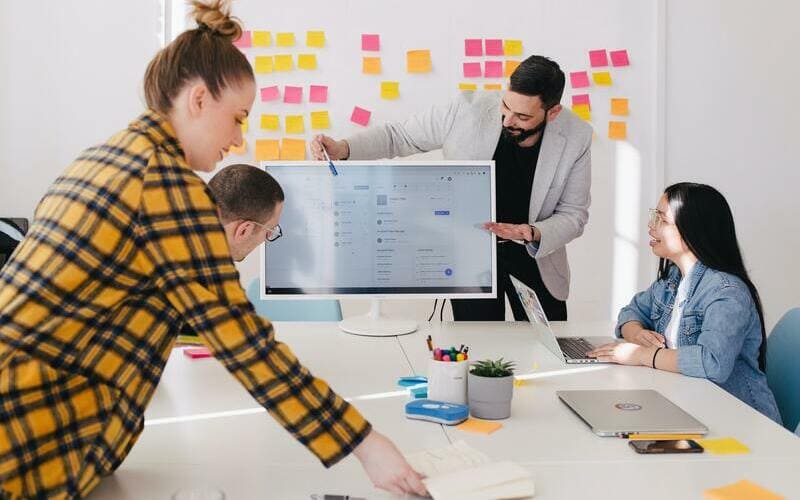 *Note: By registering as OKR Coach your application & registration will be subject to pre-screening before acceptance. OKRI will get in touch with you.
Join Our 12,000+ OKR Course Participants Today!
Align, Engage, Motivate & Grow via OKRs
Book a zoom call with our OKRI Partnership Manager to discuss potential collaborations.