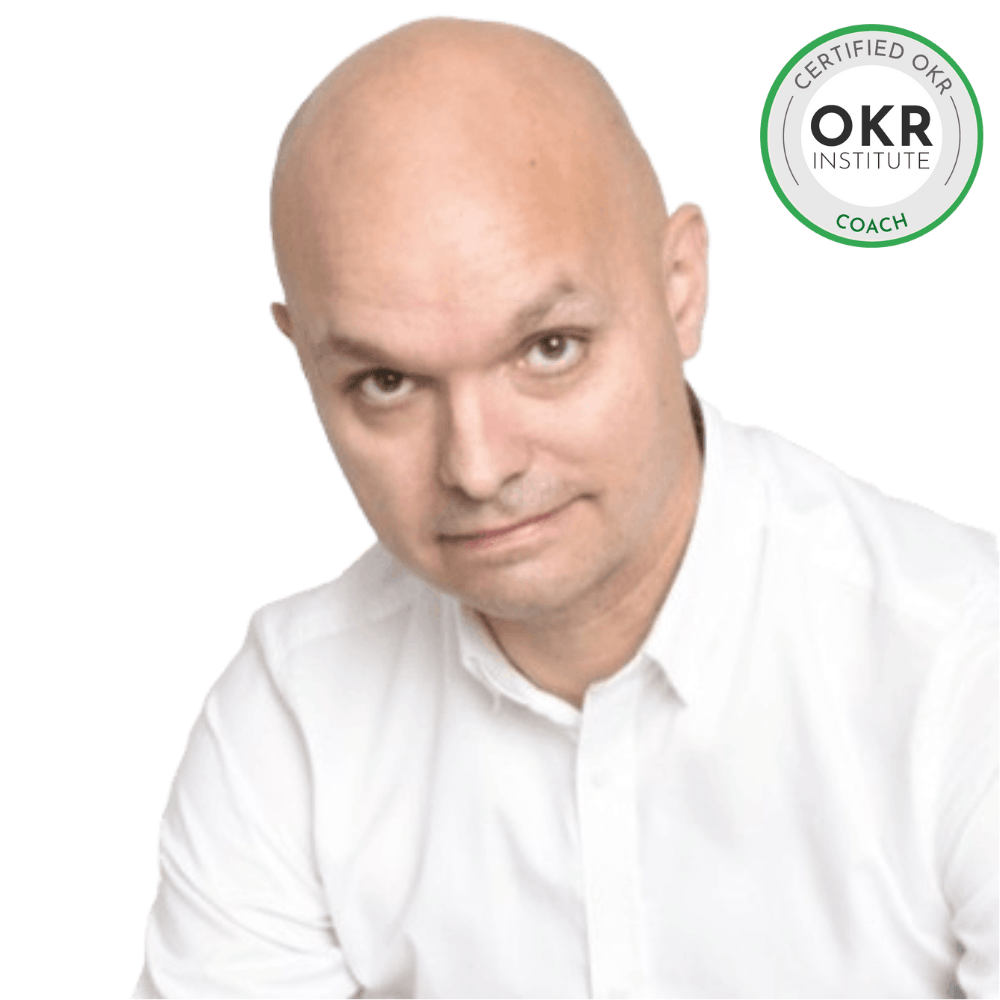 RUNE HANSEN
Rune Hansen is a Professional Agile Coach and trainer with expert competencies in agile transformations at the team, program, and enterprise levels. Rune has substantial experience in implementing lean-agile prioritization processes on all organizational levels and across customer-vendor relationships.
Rune is a seasoned facilitator and trainer working with managers and teams at all organizational levels with the ability to create shared understanding, shared planning, shared ownership, and trust.
Rune is an expert in agile methods with more than ten years of experience in the roles of Agile Coach, Trainer, Scrum Master, Product Owner, and project/program manager, with the ability to make the methodology work in practice in situations that are not 'by the book.'
MBA and certified OKR Practitioner, SAFe Program Consultant (SPC5), SAFe Program Consultant (RTE), SAFe Advanced Scrum Master (SASM), Agile Project Leadership (DSDM), Prosci Change Management (ADKAR), Scrum Master, Agile Product Owner, and Prince2.
Contact Information
Danish, English, Svedish, Norwegian
Coach Sessions
Book 10-hours 1-on-1 Sessions
Certification
Executive MBA, Copenhagen Business School,
OKR Practitioner, OKR Institute,
SAFe Program Consultant, Release Train Engineer (Scaled agiler Inc.)
ADKAR Change Management process, Prosci
Certified Scrum Master and Product Owner from Agile Alliance
Professional Agile Coach, Teamdriven
Availability / Location covered
Europe with a Base in Denmark.