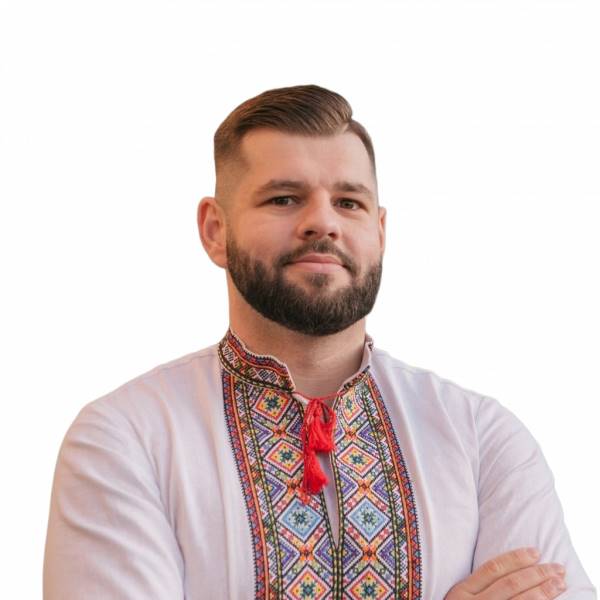 DENIS SALNIKOV
Denis Salnikov is an Organizational Design Consultant, Professional Scrum Master, Kanban Coach & LeSS Practitioner actively consulting, coaching, mentoring, and teaching cross-functional development teams, companies management, and organisations since 2014.
Denis has led and taken an active part in several Organisational Design changes initiated from scratch, working with both development teams and management, helping to establish and foster business agility, self-management capabilities and product management. He has supported multiple Product startups in Europe and the US, including such "unicorns" as N26 and PandaDoc.
He is also a speaker of multiple European and international Agile conferences and podcasts, an active Mentor and the founder of Agile Expat consultancy.
Contact Information
English, German, Russian, Ukrainian
Coach Sessions
Book 10-hours 1-on-1 Sessions
Certification
OKR Practitioner, PAL-E, ICP-CAT, ICP-ACC
Availability / Location covered
Europe, the Middle East, Asia, Africa