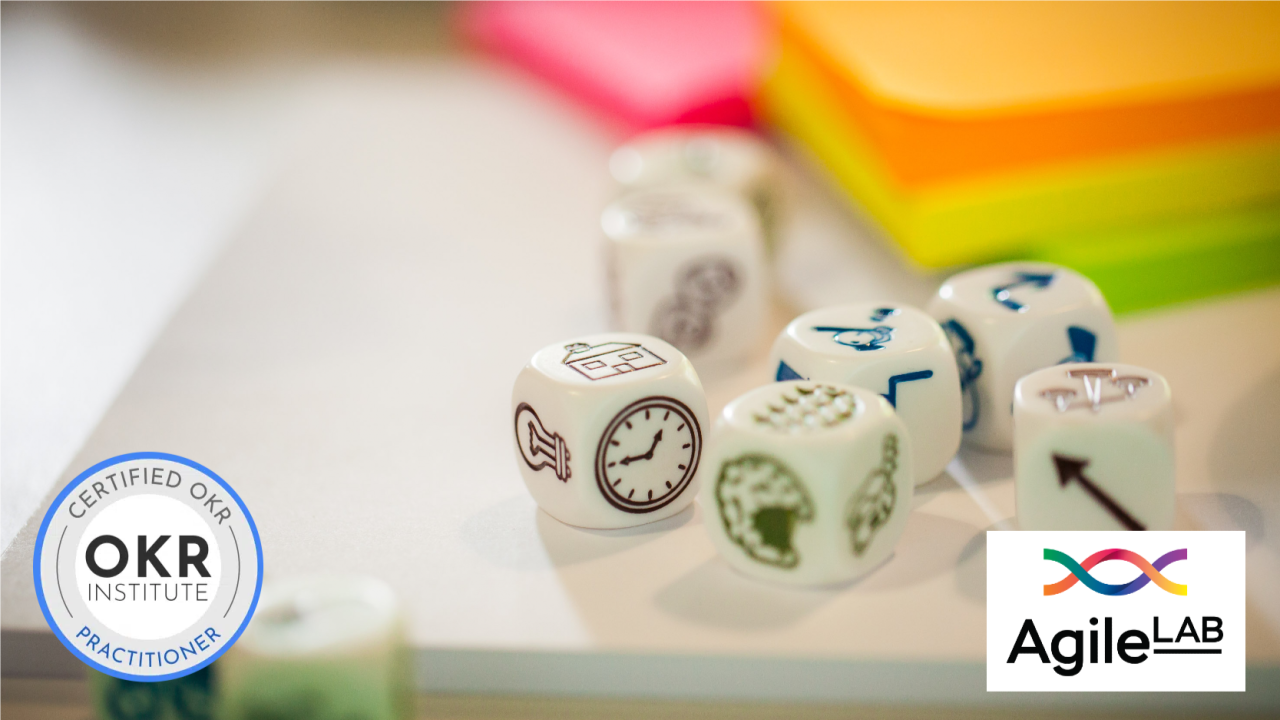 OKR Practitioner | LIVE ONLINE TRAINING | ENGLISH
This course comprises the whole knowledge and methodologies of the Objectives & Key Results (OKRs) system and is based on best practices from the real business environment.
Learn how to implement OKRs successfully in your organization. Our international OKR coaches will present all proven international OKR methods to you, so you are able to master – as an OKR Champion – all challenges to successfully align teams and employees and execute your strategies in the most effective and sustainable way.
You will acquire the methods, tools, skills, and the necessary knowledge to differentiate yourself from other professionals through a structured approach, that enables you to implement the OKR framework successfully in your organization in a sustainable way.
Training is useful for:
– C- Suite Executives
– HODs
– HR Practitioners
– Team Leaders
– Coaches
– Strategy Experts
– Employees
In the program you learn:
– Introduction to OKRs.
– How KPI differs from OKR. In what cases does SLA and KPI remain, instead of OKR.
– OKR concept.
– Three levels of organizations and OKRs.
– OKRs at every organizational level, company level OKRs, team level OKRs, individual OKRs.
– OKR cascading for the implementation of end-to-end goal-setting, the hierarchy of goals.
– Roadmap for OKR implementation, what else can change for a successful OKR implementation.
– Conducting OKR sessions.
– Meeting cycles for setting and tracking OKRs.
– Changes in motivation systems for the implementation of OKR.
– Case study from practice.
– Examples of bad OKRs.
Certification:

OKR Practitioner