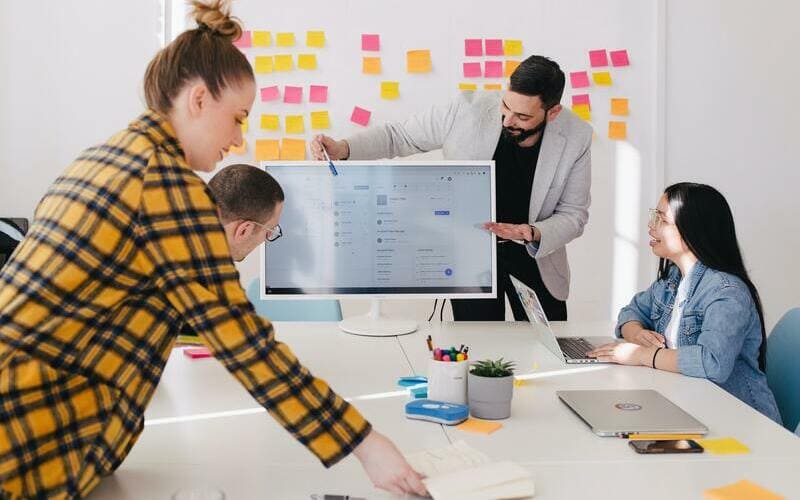 OKR Introduction Webinar
Learn in this OKR Webinar how to deploy OKRs successfully in a sustainable way in your organization or for your clients. Learn how to overcome pitfalls when implementing Objectives & Key Results. Discover 11 important Questions that you must answer before deploying OKRs.
The foundation of OKRs
How to set strong OKRs
How to deploy OKRs using an effective OKR tool
How to overcome pitfalls when applying OKRs
11 Questions you must answer for a successful and sustainable OKR Cycle
*Participants will get free templates, manuals, and OKR software
Instructor
Dirk Schmellenkamp

OKR Coach

Dirk Schmellenkamp is an entrepreneur, business developer, and OKR coach. He began his OKR strategy consulting career 5 years ago by applying the Objectives and Key Results framework in his own company. The OKR framework system helped him to open 18 gyms in 5 different countries and to create high-performing teams. He has helped organizations worldwide to implement successfully OKRs in a sustainable way. Dirk has a Master's degree in Economics from the Copenhagen Business School (CBS) in Denmark and the University of Pforzheim, Germany. He worked for companies such as Porsche, Macquarie Bank, and Siemens and founded FlowyTeam (OKR and KPI software) and the OKR Institute.